Infinity Nursing Scarf Breastfeeding Cover - Light Grey Pattern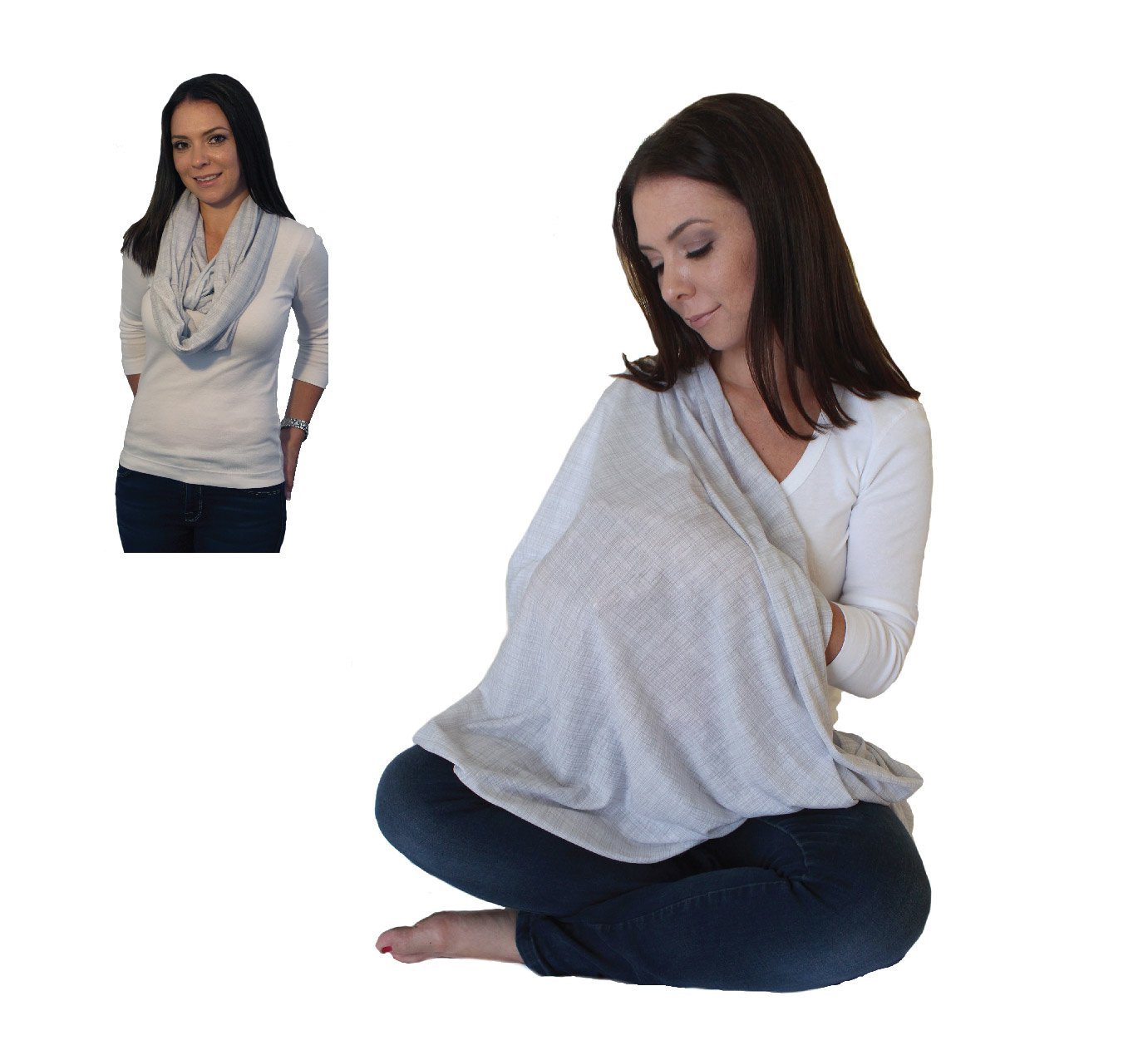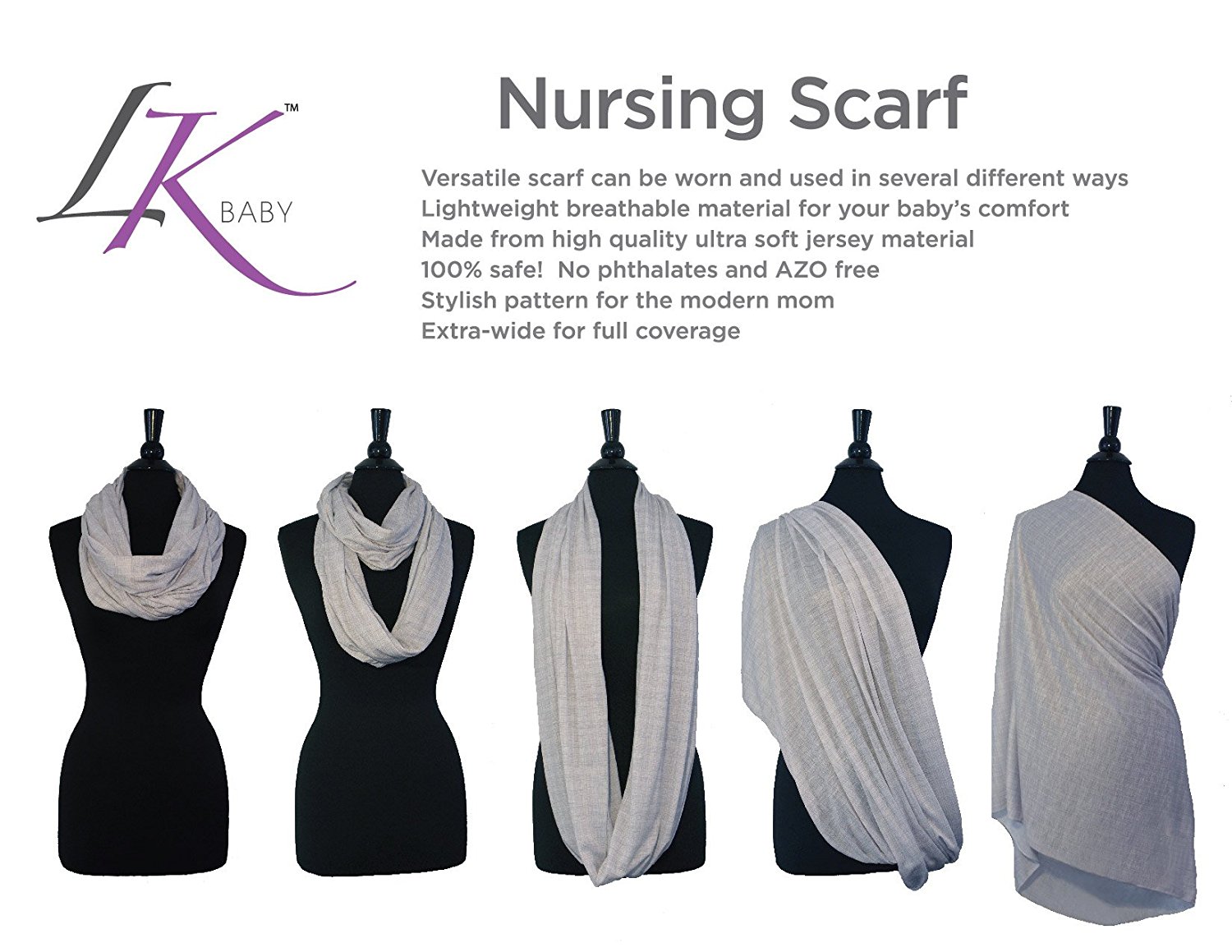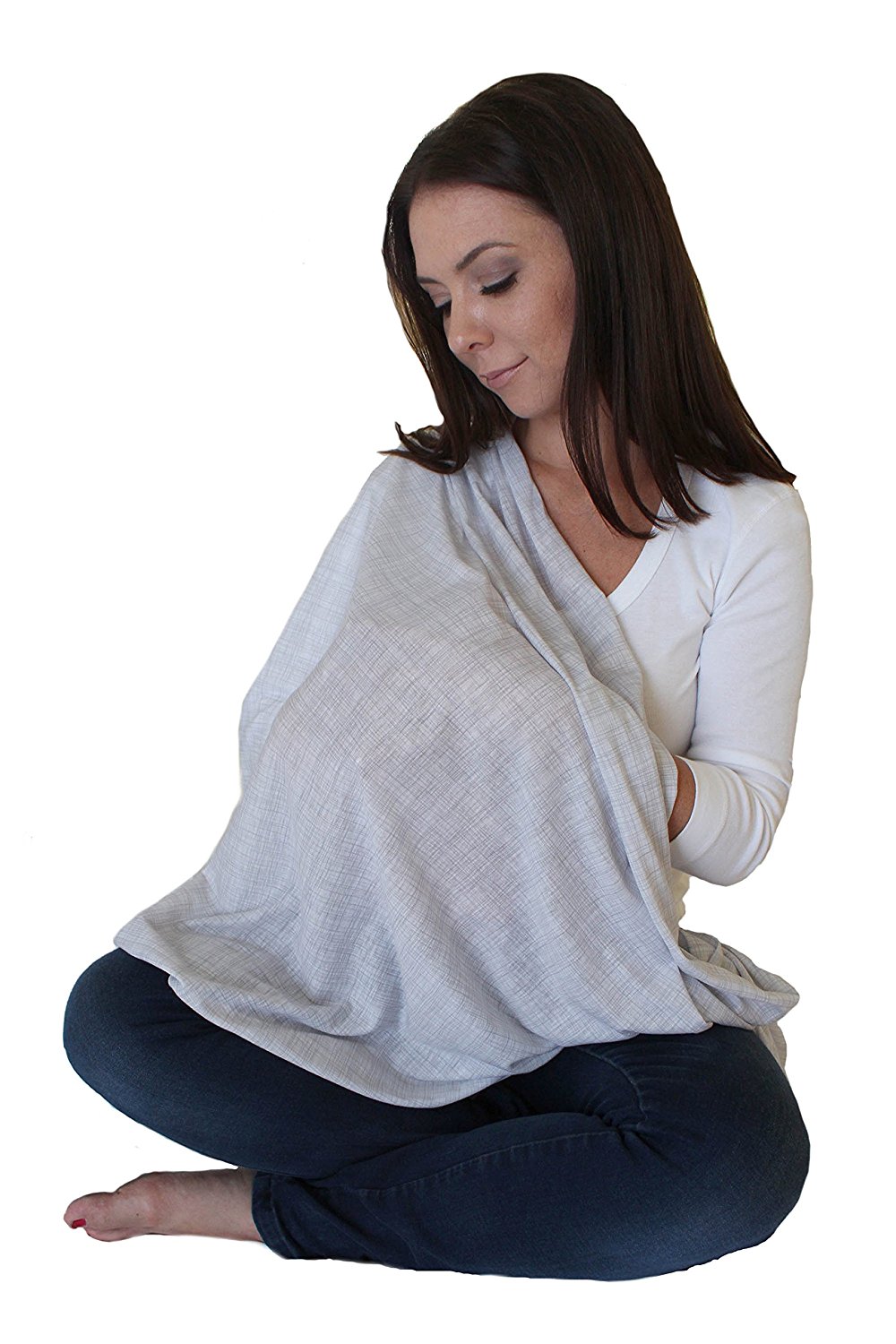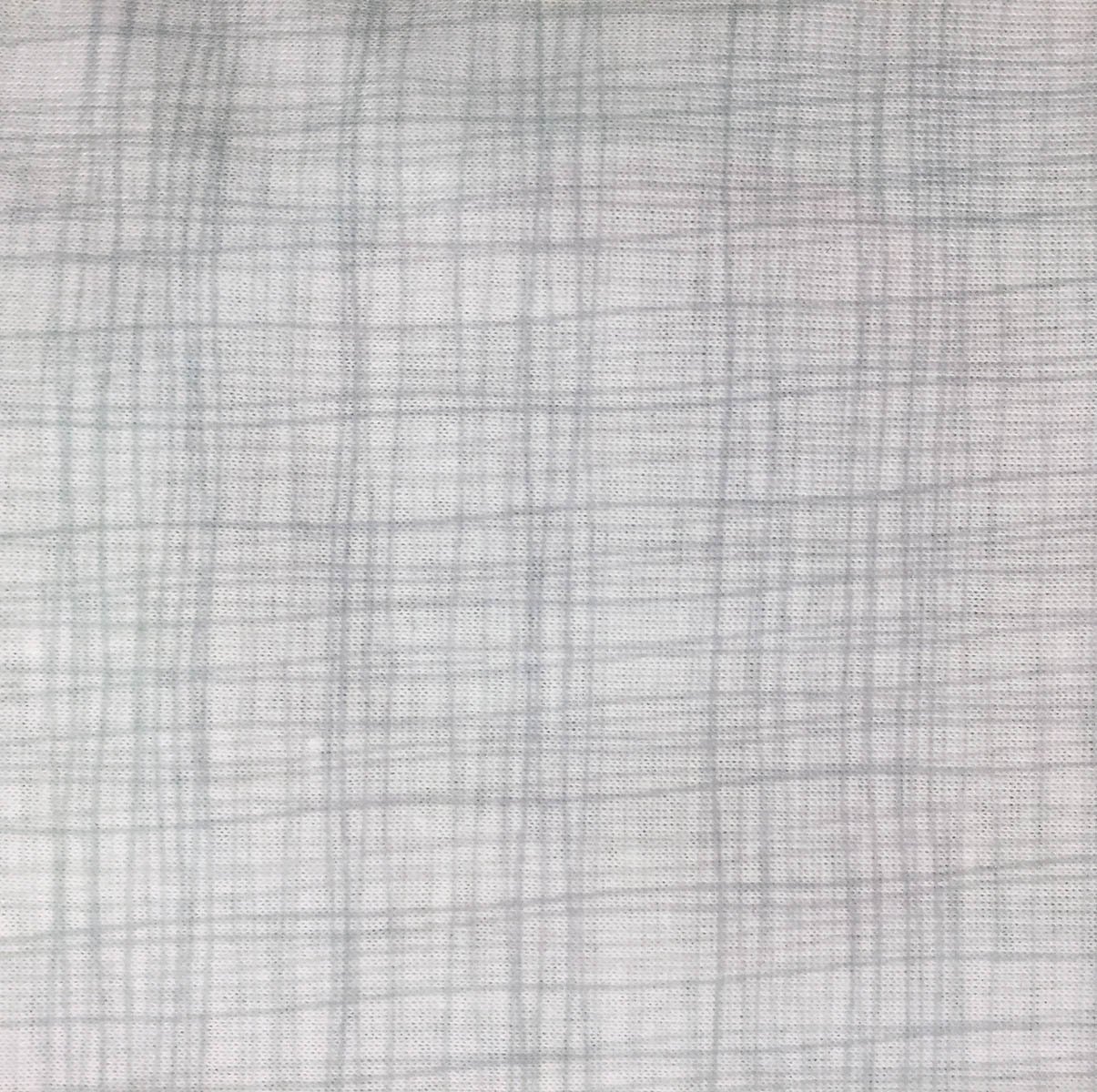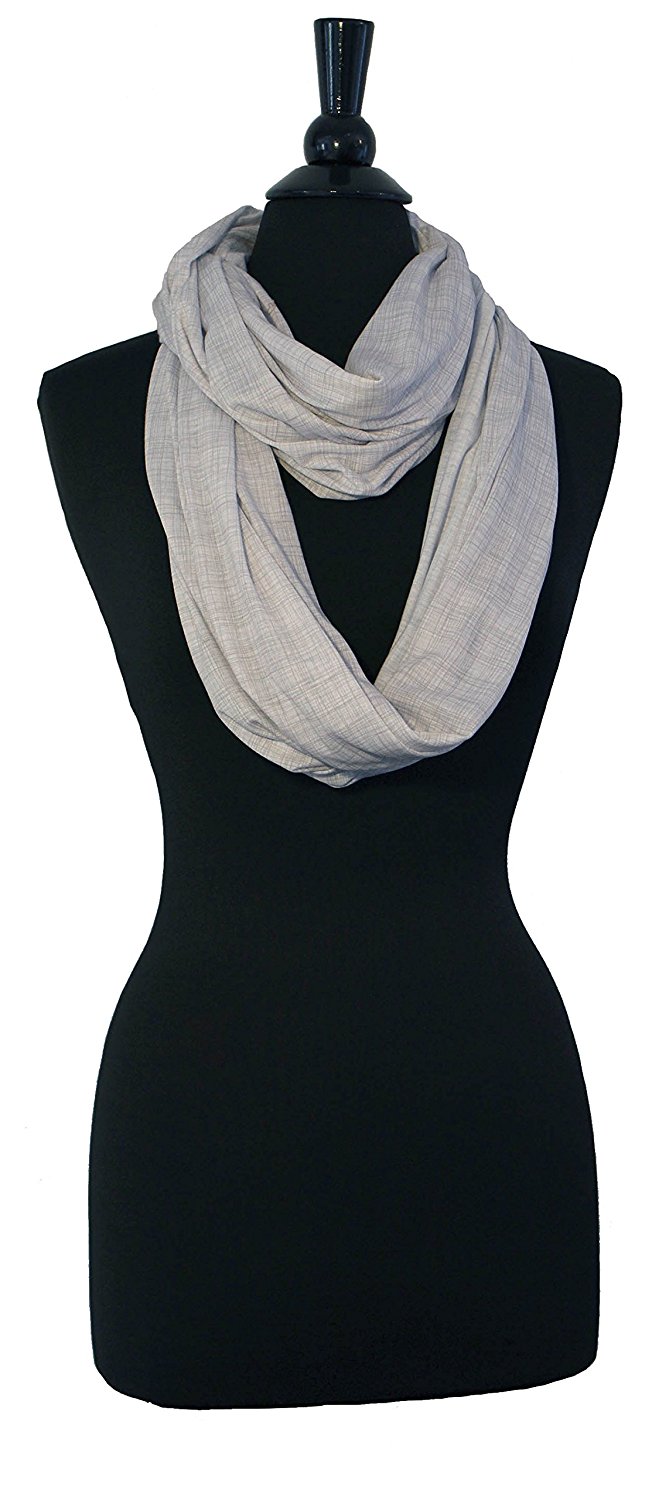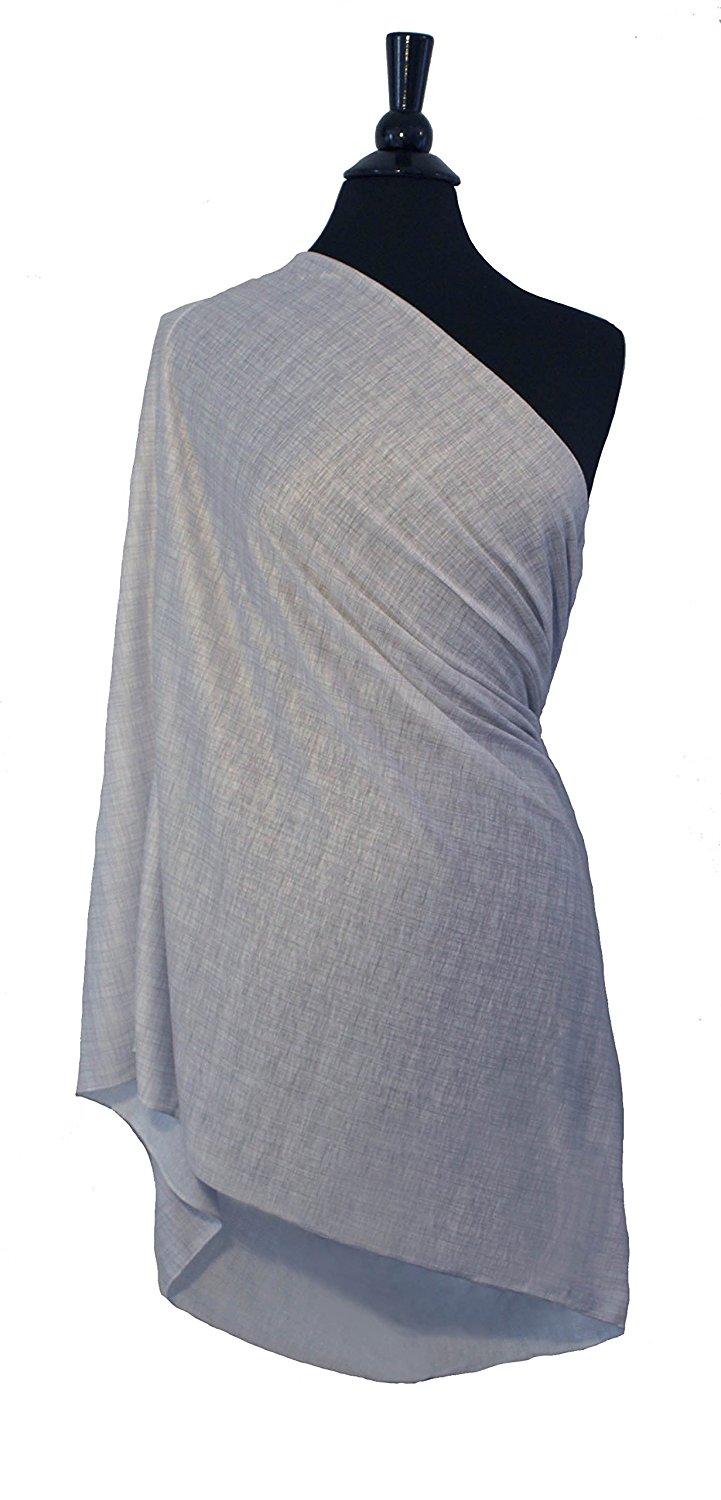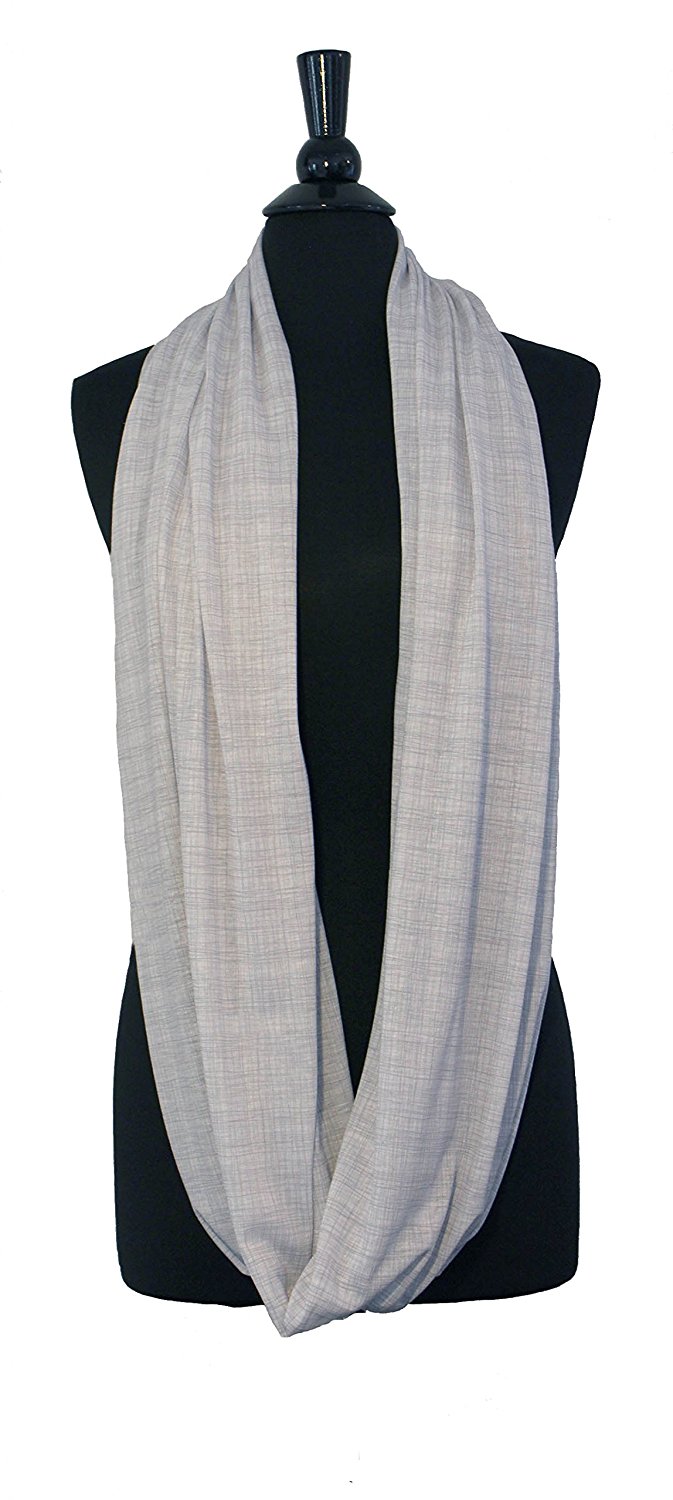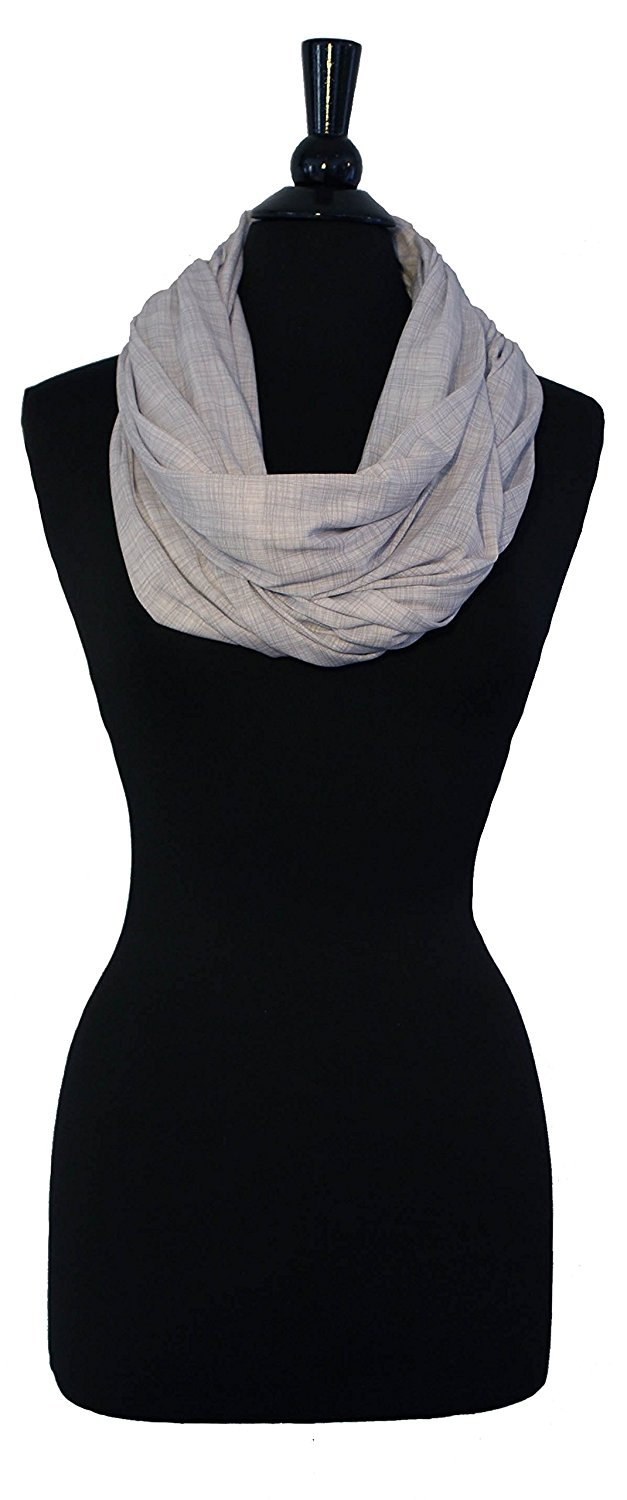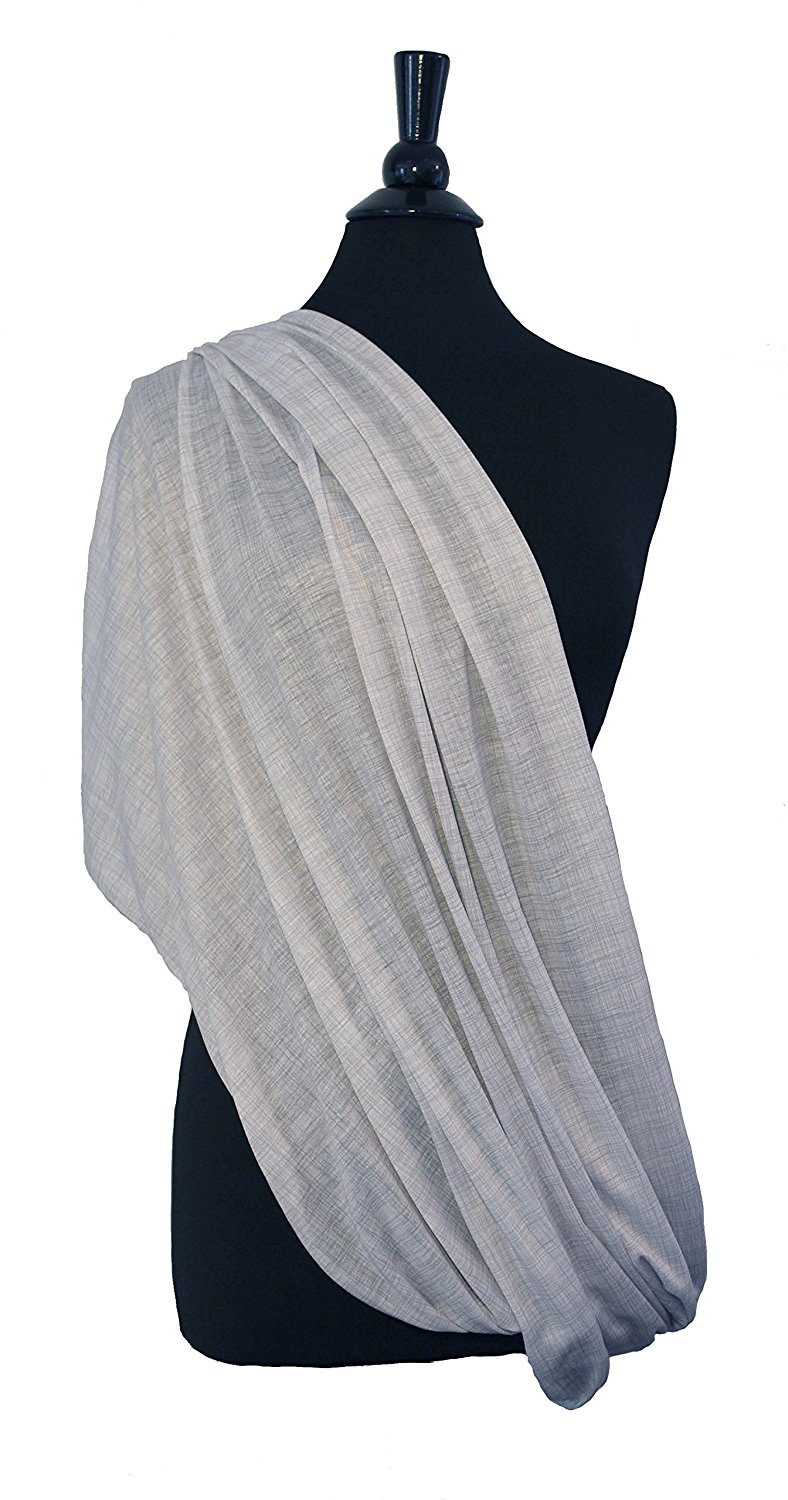 Designed by a mom! This stylish infinity nursing scarf offers full coverage and privacy while still looking great with a modern grey textile pattern. Most importantly, this nursing shawl is %100 AZO free (free of harmful dyes) and safe for your baby's sensitive skin while breastfeeding. It is light weight and breathable for your baby's comfort allowing your baby to breath fresh air while feeding. This versatile breastfeeding scarf is long enough for a new mom to both single or double loop it. it can also be worn as a basic wrap, double wrap, shawl or poncho. This nursing scarf is a great gift for new mothers. With the gorgeous stylish pattern, it will become an essential part of your wardrobe for years to come!
Features:
%100 Jersey Polyester
Imported
Safe for your Baby! Our infinity nursing scarves are made from premium ultra soft Jersey material with No Phthalates and is %100 AZO free and will not irritate your baby's skin!
Lightweight and breathable material for your baby's comfort! This privacy nursing cover offers full coverage while at the same time allowing fresh air to flow freely to your new baby while feeding.
The unique grey pattern is both modern and stylish. It will become an essential part of your wardrobe for years to come!
This versatile infinity scarf can be worn and used in several different ways: single wrap scarf, double wrap, single or double loop. You are also able to use this privacy cover as a shawl or poncho.
Breastfeeding with confidence! Our nursing scarves offer full coverage for your privacy.
PURCHASE NOW